As we like to say here at Persnickety, April bridal showers bring May brides. May is one of our most popular months for weddings, and that means that many family members and friends of brides will be busy this month hosting bridal showers!
However, the etiquette for planning and hosting bridal showers can be a bit tricky, so we've outlined a few of the top most frequently asked questions when it comes to bridal shower etiquette.
Hosting
Traditionally, the bridal party, and specifically the maid of honor, plans and hosts the bridal shower.
We understand that there are many unique situations out there, and so it is acceptable for friends or other family members to host the bridal shower if the bridal party is unable to do so.
Having anyone other than a member of the bridal party host the shower used to be considered a faux-pas; it was viewed as greedy with a high expectation for gifts. But today, it is viewed less and less negatively as etiquette rules become more flexible.
Guest List
When it comes to creating the bridal shower guest list, we always recommend inviting only those guests who are invited to the wedding.
If you invite someone to the bridal shower who is not invited to the wedding itself, there is enormous potential for feelings to be hurt. There is one exception to this rule; if your co-workers throw you a bridal shower in the office.
In this case, it is not necessarily expected that everyone you work with will receive a wedding invitation. Your bridal shower guest list should mainly consist of those closest to you.
Registry
This is one of the most important questions we are asked, and it is extremely important to remember: never put registry information on your wedding invitation.
It is considered rude to presume that an invitation to your wedding will be met with a gift. When it comes to shower invitations, however, registry information is a vital piece of information to include.
Letting guests know where you are registered allows them to choose a gift they know you will use and enjoy, and eliminates duplication of gifts and the need for returns.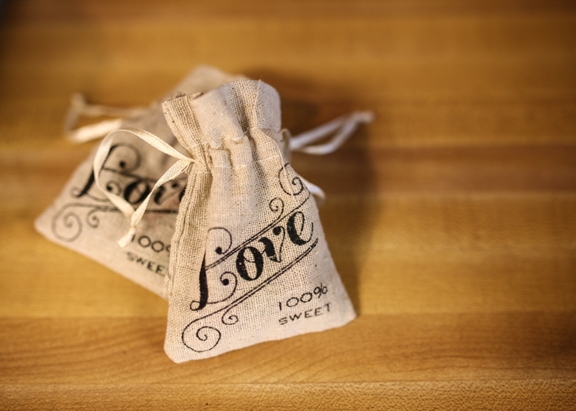 Timing
Make sure to plan the bridal shower at least a month in advance of the wedding. Any closer to the ceremony and you run the risk of creating excess stress for the bride.
Two months before the wedding is ideal.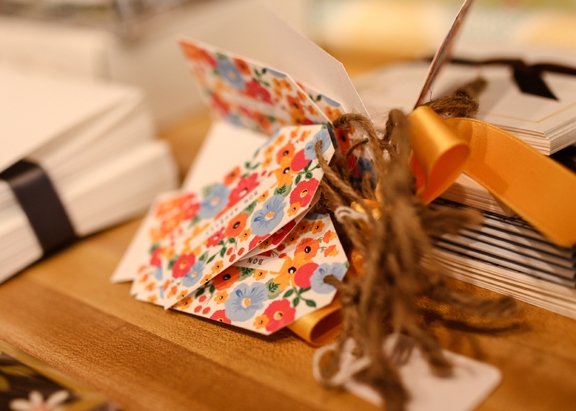 Unable to Attend
Unable to attend the bridal shower? It is a nice gesture to send a gift, but it is not necessary to do so.
If you are a close family member or friend or are in the wedding party, we recommend sending a gift.
A nice alternative is to send flowers or a personalized card to the bride after the shower if you are unable to attend.
More than One Shower
It is not unusual for brides to have two or three showers thrown in their honor. Examples of this are if a shower is thrown in the bride's hometown, another shower thrown in the hometown of the groom and his family, and a shower thrown by the bride's co-workers.
Couples' showers are also becoming increasingly popular. In this case, it is referred to as a "wedding shower" instead of a "bridal shower," and the same etiquette rules apply.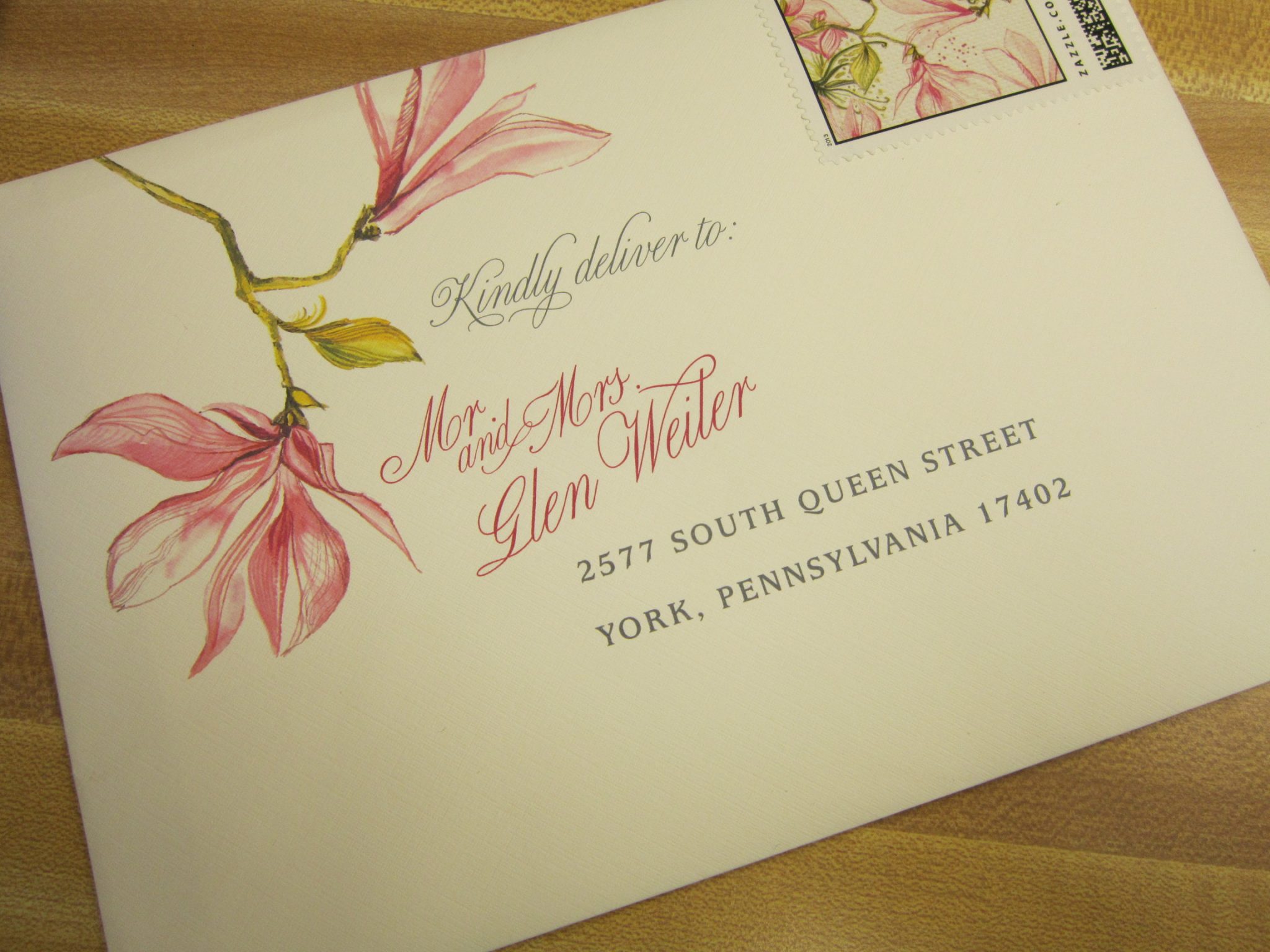 Thank You Notes
The guest of honor should plan on sending handwritten thank you notes to all their guests within two weeks of the event. It is also considered polite to send a small gift to the individuals who hosted the shower.
Are you in need of any bridal shower invitations this spring? We'd love to help you shower the bride with love! Schedule your appointment here.