Q. Who should receive an invitation to the rehearsal dinner?
A. For this etiquette question, we went straight to the experts at Brides who agree that who receives a rehearsal dinner invitation depends on the formality of your event. Enjoy!
While rehearsal dinners aren't confined to any traditions or formalities, who gets an invite is. A rehearsal dinner, after all, is a more exclusive event before the big day and welcomes all of your closest family and friends to the festivities. But, with your wedding day ahead, who should get an invite to this pre-nuptials gathering (How many friends? Your officiant? Out-of-town guests?) and when is it appropriate to send it out? Cue our etiquette experts, here to answer all your rehearsal-dinner guest dilemmas and questions.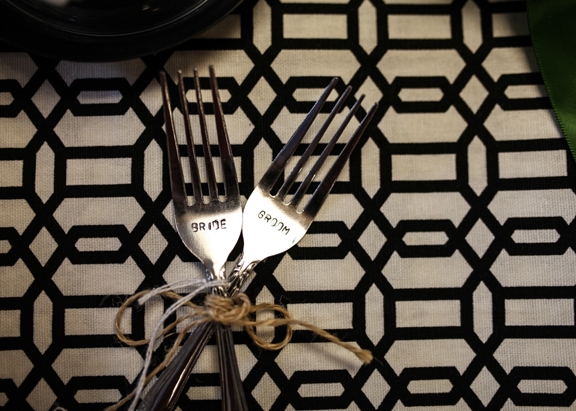 Who is usually invited to the rehearsal dinner?
The rehearsal-dinner guest list typically includes close family members and anyone participating in the wedding ceremony (including your officiant), plus their spouses or dates. But it is also considerate to invite your out-of-town guests to attend as a kind gesture of thanks for traveling all the way there? If you end up with a long list of people to include, you can keep costs down by serving only cocktails and hors d'oeuvres or desserts, as opposed to a full meal. Encourage guests to give toasts or share stories to keep the mood buoyant in the absence of a plated dinner. However, if you're hosting a destination wedding, technically, that means all of your guests are out-of-town guests, so you should considering inviting the whole gang. Just call it a welcome party and let guests know to join you for celebratory drinks once the rehearsal has concluded.
Should we invite our officiant to the rehearsal dinner?
Yes, it's a very good idea to invite your officiant and his or her spouse to the rehearsal dinner, even if the person is someone you are not very close with and have hired solely for wedding-day services. Think of it this way: Once the rehearsal has concluded and everyone is about to head to the restaurant for the rehearsal dinner, how uncomfortable would it be if your officiant was the only person not invited to the festivities?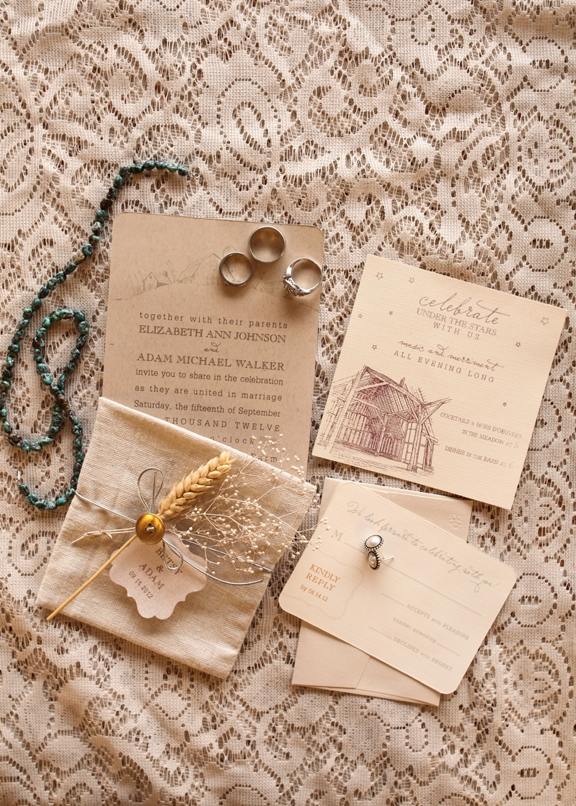 It's a kind gesture to extend a rehearsal-dinner invitation, and who knows — he may learn something sweet or funny about you and your groom's relationship or your families that he can incorporate into the ceremony to make it even more personalized and memorable. And if he doesn't know you very well, either he may decline the invitation, but it's important to offer one, regardless.
For the full article and for much more helpful advice, check out Brides here! And as always, if you have a specific etiquette question or need help wording your invitations just right, the team at Persnickety is ready to help!
Schedule your appointment with an invitation specialist here.