One of the reasons we so adored working with Kat and Nick for their July wedding at Wyndridge Farm is because the entire ceremony and reception fit their style and personalities like a glove- a baseball glove to be exact. This wonderful day not only combined elegance and grace; it also threw in a bit of passion for teaching and baseball as well!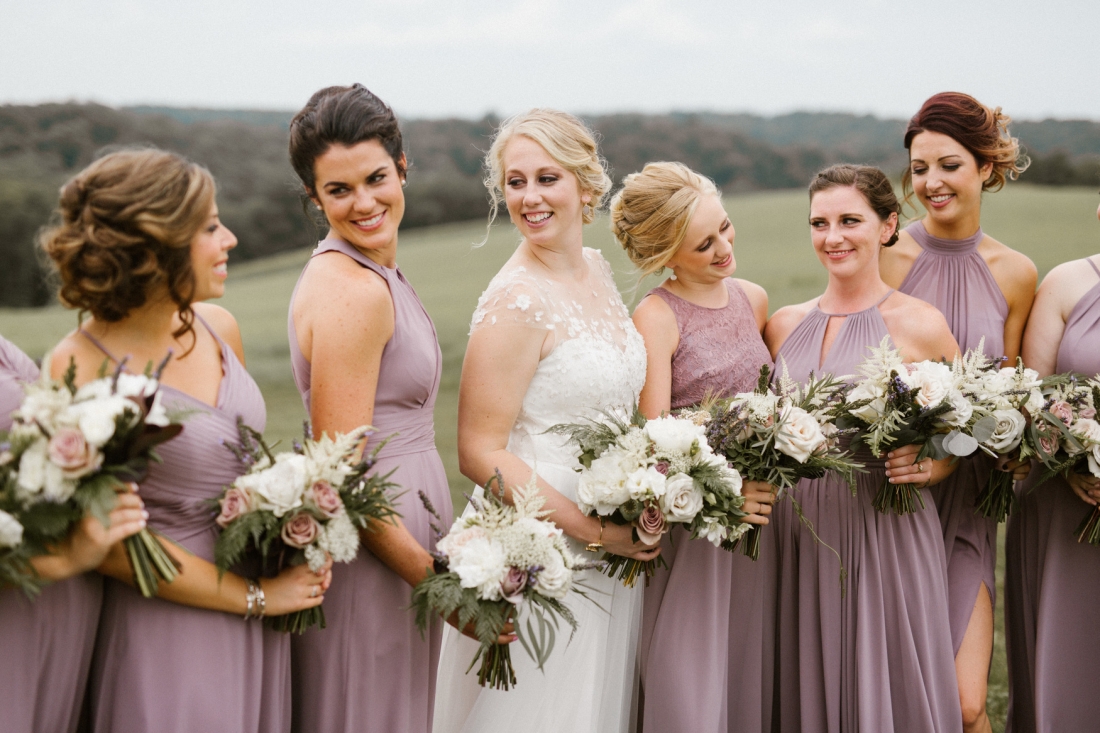 Kat and Nick came to Persnickety with the hopes of creating customized accessories that matched their both their passions for each other and also for teaching. Both are teachers in Baltimore, so it only made sense to create custom pieces you would find in the classroom! We designed composition notebook inspired signs and programs for the ceremony. Didn't they turn out adorable?!
Melissa also hand lettered the mirrors and chalkboards for Kat and Nick's big day, including the custom Game of Jones sign (that's right, my friends, Melissa write each one like that by hand!!). The chalkboards looked so great on the cupcake tables, and it was even sweeter that little baseball shirt cupcake toppers representing the Yankees and Orioles made their way onto the dessert table!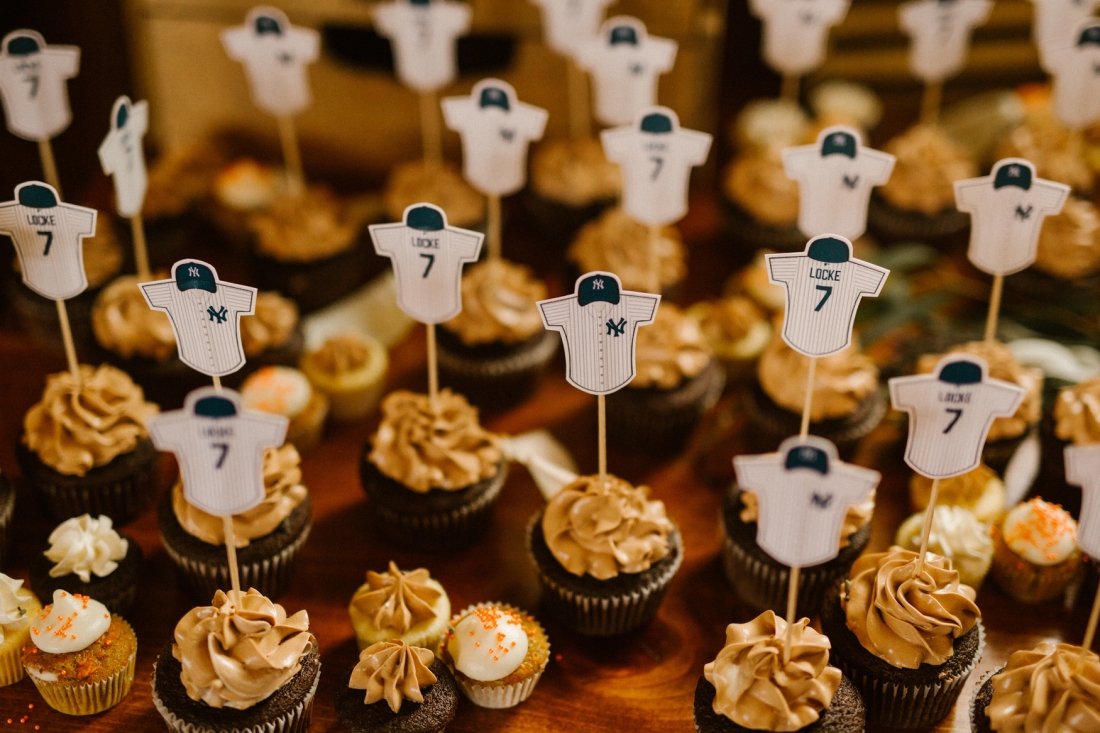 An enormous thank you to Kat and Nick for allowing Persnickety to help create such beautiful pieces for a wonderful day. They are such a kind, fun couple, and we hope you enjoy these photos from Victorian Selman Photography as much we did.
Kat and Nick's Vendor Team
Venue: Wyndridge Farm
Photographer: Victorian Selman Photography
Signage, Mirrors, Hand Lettering, and Accessories: Persnickety Invitation Studio