You know your love was written in the stars; why not let your guests know it too? The excitement of your wedding day will burn brightly with these exquisite astrology-inspired wedding invitations available in Persnickety's studio!
Astrological designs are one of the top trends in stationery this upcoming season, and Persnickety is seeing more and more of them shine into next year's wedding stationery. And with endless options for personalization, it's not hard to see why!
There's something about stars, the night sky, and the idea of destiny written in both of these that is overwhelmingly romantic. Plus, there are so many easy ways to make these starry designs shimmer and shine with Persnickety's collection of different paper stocks, inks, and foils.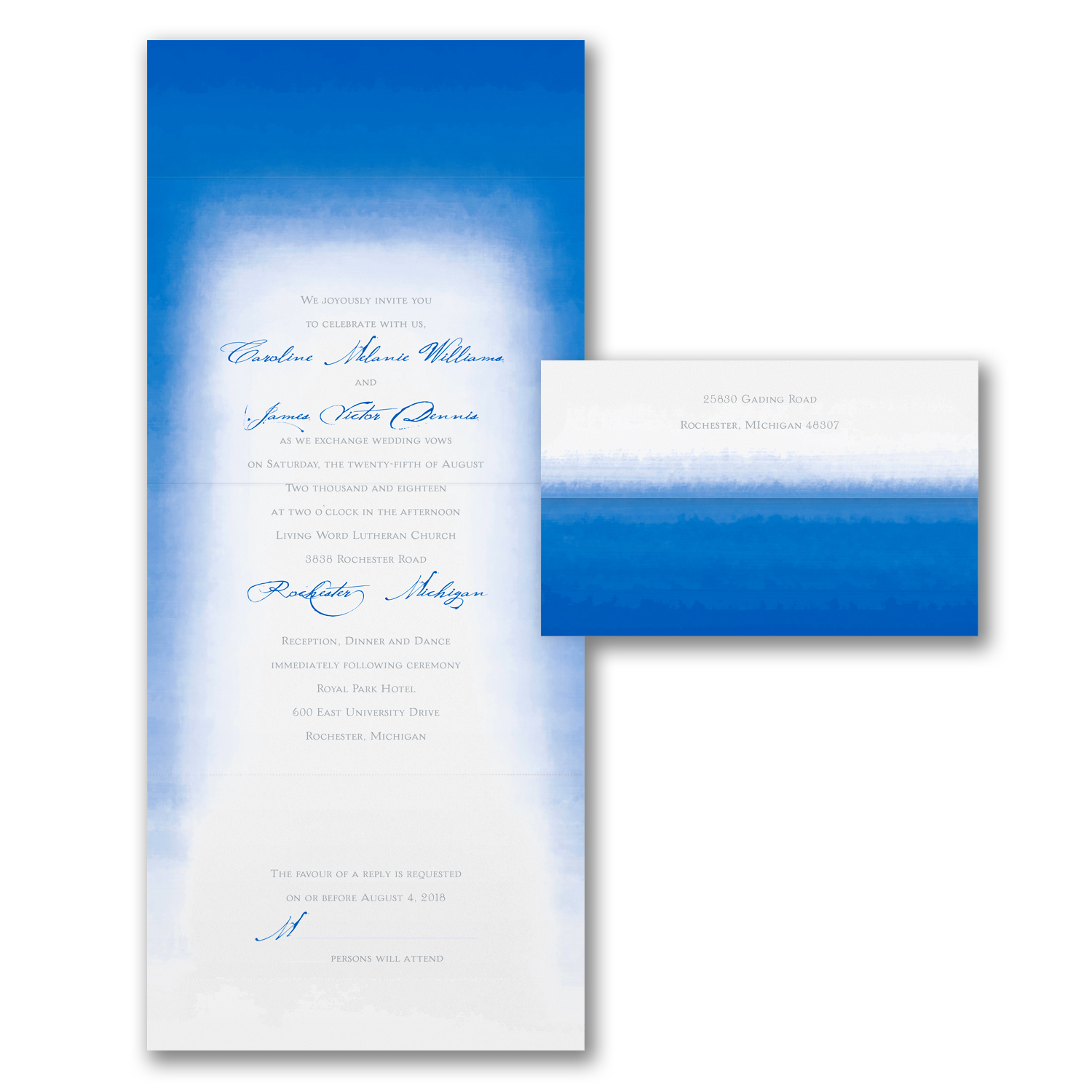 There is also a design to match every style of wedding. These dreamy designs can be bright and bold with loud typography, bright layering options, and lovely artwork for a more modern ceremony. At the same time, these starry designs can also radiate a subtle, quieter glow for those opting for a more sleek, simple, and traditional style.
Persnickety also has a wide array of corresponding accessories to match your starry invitations, everything from coasters to can coolers to personalized napkins. They're a brilliant way to help your reception glimmer with grace and help your guests celebrate the whole night through.
Stay ahead of what's trending and let your wedding day shine brightly with a dazzling starry design from one of our Carlson Craft collections. We've included just a few of our favorites below for you to adore. Scroll through the carousel to see more!
See one that you're beaming about? Persnickety would be thrilled to help you make it your own. Schedule your appointment with an invitation specialist here and let us make the wedding invitation process a dream come true.