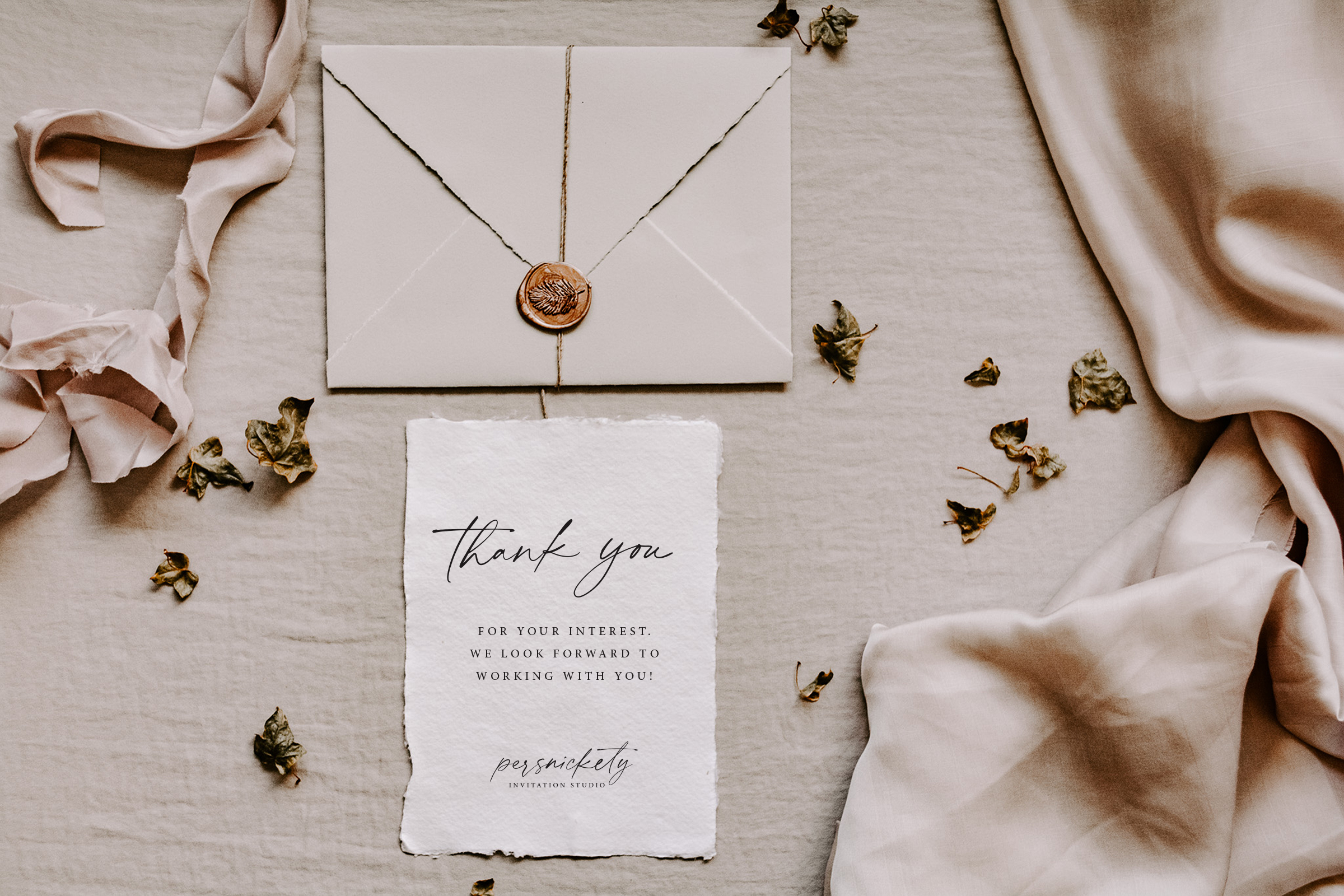 THANK YOU FOR REACHING OUT!
Please make sure to check your inbox for a confirmation email and to
view our brochure. You can familiarize yourself with how our
process works, and in a few days I will be in touch with more
details. I look forward to designing with you!