"What do I wear?!" is one of the first things that pop into guests' minds when receiving a wedding invitation. And with all of those words thrown around- black tie, semi-formal, Country Club casual- it's easy to be confused.
Don't worry though! Persnickety will have you covered, literally, as we decode the wedding dress code.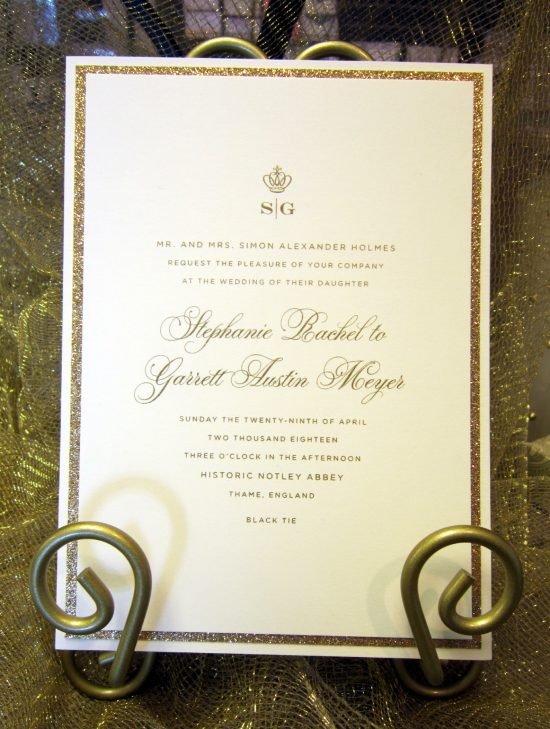 White Tie
The most formal of all formals; this would be if you are invited to a State dinner or event. Think the ultimate in formality for these affairs.
Women are to wear formal, floor-length evening gowns to white tie affairs; never short dresses. Men are to wear tuxedos, a long black jacket with tails, a white shirt, a white vest and a white bow tie, and black shoes.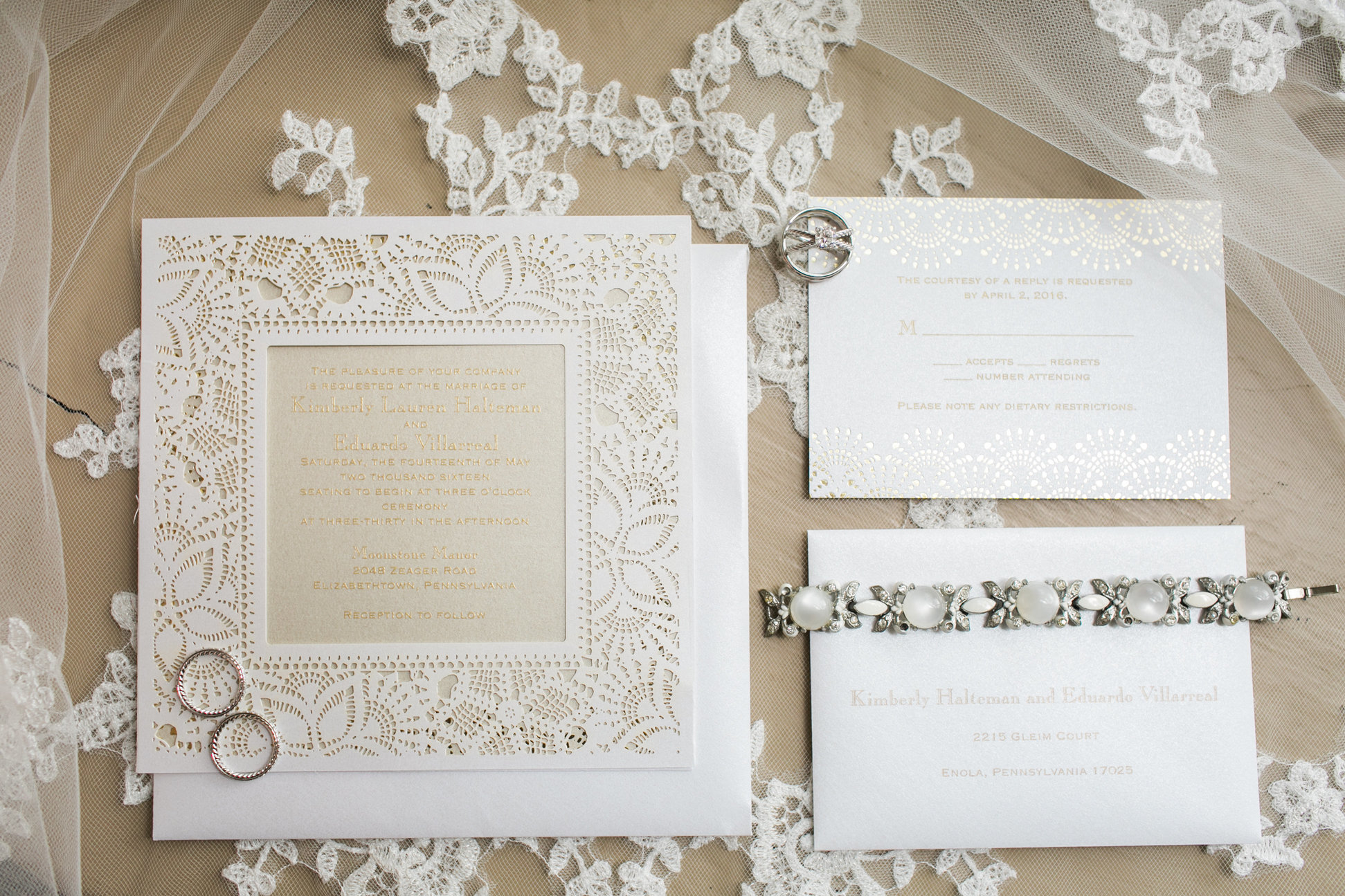 Black Tie
Black tie is a step down from white tie, but still keeps a very formal tone. Typically, black tie events are held in the evening, so you'll want to account for cooler weather.
Women are to wear a formal, floor-length gown but they may also choose a short, formal cocktail gown.
Men are still to wear a tuxedo at a black tie event. They are also to wear a black vest or cummerbund, but patent leather shoes are acceptable. If the event is held in the summer, a white dinner jacket and black tuxedo pants are also acceptable.
Black Tie Optional
Black tie optional, also sometimes referred to as 'formal', indicates that guests can dress below the standard of black tie but should still be aware that it is a formal event.
Women are to wear a long dress, formal separates, or a formal cocktail dress. Men are not required to wear a tuxedo to black tie optional events but a formal dark suite, white shirt, and tie is required.
Semiformal
Semiformal is a bit harder to define than its predecessors, so guests will need to take a cue from the time of day when the event is held.
Women are to wear a cocktail or party dress in darker, formal colors if it is an evening event and brighter colors and fabrics for day ones. Men are to wear a suit and tie but the color will depending on the particular season.
Casual
Casual is just as it would describe- casual! This is used for more of a laid-back party or at a unique location where dressing up would look strange (ex. the beach).
Women are to wear casual dresses. A sun dress in the summer is appropriate. Jeans, shorts, and flip flops are still frowned upon for casual events.
Men are to wear dress pants or khakis with a button down shirt, and a tie.
We hope this helps you decode the coding of what to wear on the wedding day! If you are ready to find the perfect wedding paper suite and need guidance on what to say, schedule your appointment with an invitation specialist online. We're ready to help!