Q. How do I indicate kids are not invited to my wedding without making anyone upset?
A. Not inviting small children to a bride's wedding is a topic that needs to be addressed gently yet firmly. After all, it can be a really easy way to step on toes and hurt feelings if someone believes their kids are invited to the party.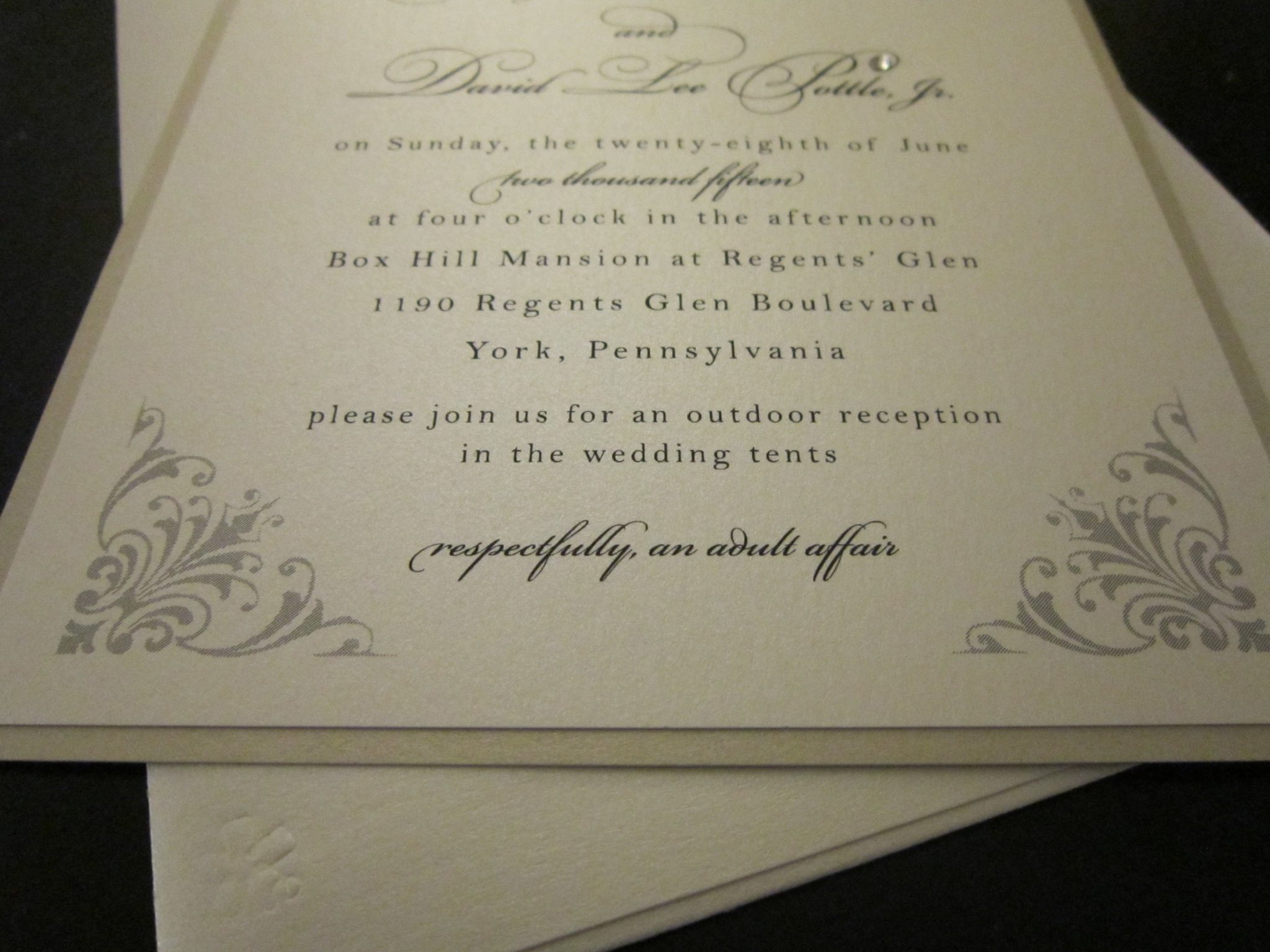 The good news is that most people understand that their kids are not necessarily invited to your big day, and it won't become an issue. But for those guests that need a friendly reminder, Persnickety is ready to help you word your request gracefully.
Persnickety has a few ways we like to drive home the idea of "no kids" on your wedding invitation, but the most traditional and more commonly used is a tiny sentence found at the bottom of your reception card.
A traditional way to phrase "please don't bring your child to my wedding" appears near your reception details. "An adult reception begins at . . ." is a great way to be subtle but specific that the reception is only for adults. "Respectfully, an adult affair" is another great way to request no kids, and this can be placed below the time and location on your reception card.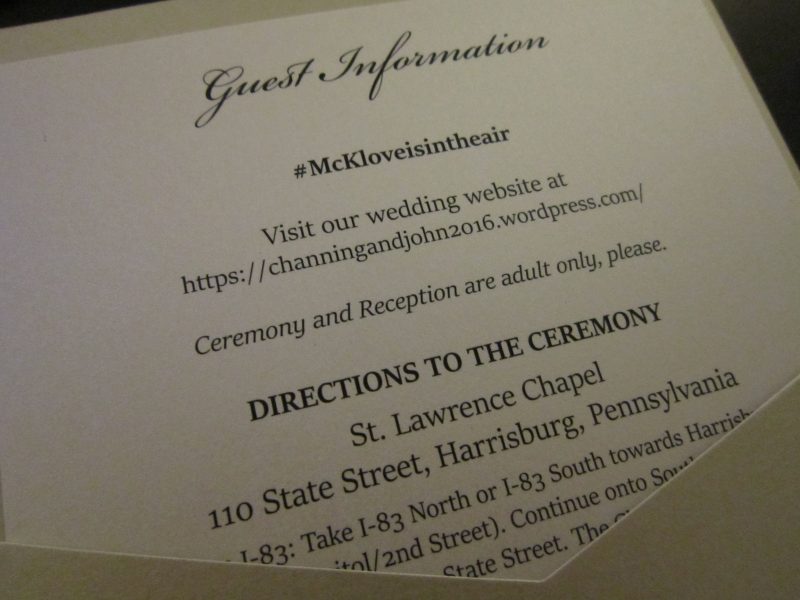 If you do not have a separate reception card and are listing reception information at the bottom of your wedding invitation, you can technically say "Respectfully, an adult affair" on the last line of the invitation. However, many designers, including Persnickety, try to avoid this; it takes away from the joy of being included in the celebration by specifying a demand. If this is your case, you might consider putting this phrase on your wedding website.
Finally, drive the point home by addressing your mailing envelope to the exact guests who are invited. Avoid using the term "and Family" on the envelope if some of the members of the family are invited and others are not. If there are teenagers invited and they are over 18, remember that they receive their own invitation!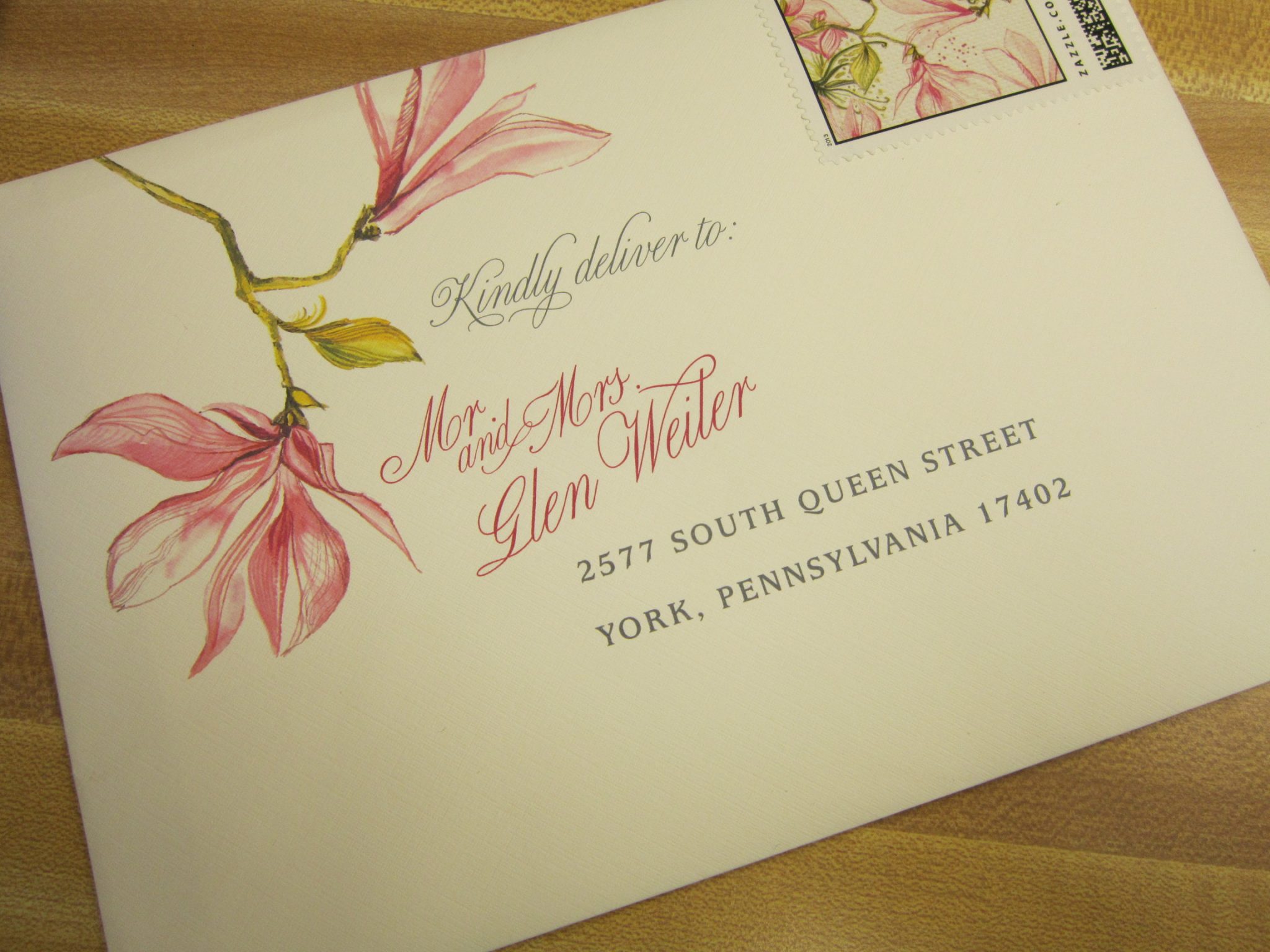 Need an invitation specialist to help guide you through wedding invitation wording, fonts, and etiquette? Persnickety would love to help! Schedule your appointment with us here.